South Korea
South Korea is a spectacular country - and it amazes me how such a small country can accomplish so much in such a rapid period of time. But having lived and worked here, I think I know the answer. Hard work and humility. There is no preparation needed really to go to South Korea. The country is ridiculously accessible, and without knowing Korean, one can navigate through the help of people, and apps. Korean people are extremely generous, especially to outsiders, and though you may end up in Seoul for a conference, or to see sights, half of your travel journey will be about the people, and the Korean people are a joy to be among.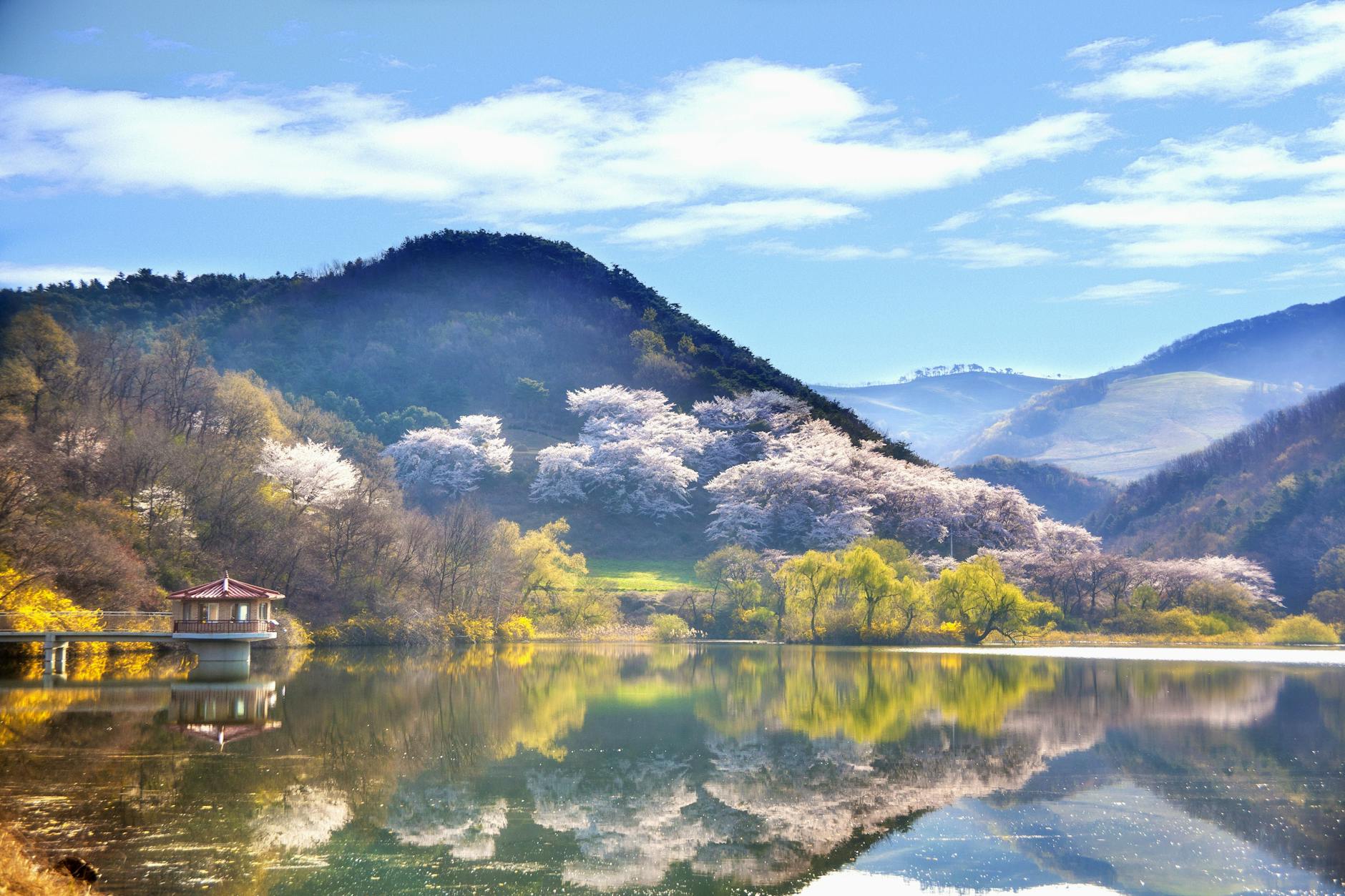 Two things about Korea astound me, and I'd choose this place over any Western country - even though I cannot speak the language. One is healthcare - and despite some medical emergencies, I can no longer trust any hospital in the world, except in this amazing country. Second is connectivity - both in terms of public transport and access to communication. The transport systems can can take you to even the remotest of places. The metro, buses, taxis, trains are all very affordable as well. And then, the WiFi as well as ubiquitous.
A Brief History:
But that's not all Korea is about. Korea has a wealth of history - but for you to get a sense of the place, all you need to know are some basics. Well, the first kingdom was
Gojoseon
(then called Joseon), that was founded in 2333 B.C.E. After the collapse of Gojosean, there was the
Samguk Era
- otherwise known as the
Three Kingdom period, w
hen Korea was ruled by three kingdoms called Goguryeo, Baekje, and Silla. While Goguryeo and Baekje had great power for much of the era, Silla's power gradually extended with the help of China, leading to
Unified Silla period.
This lasted for 267 years until falling to
Goryeo kingdom
, under the leadership King Gyeongsun, in 935. This collapsed to give birth to the
Joseon dynasty
. This lasted until Japan annexed Korea in 1910. It was finally in 1945 that Korea became independent.
Read a primer here about this ridiculously amazing country that needs to be visited. All posts are
here
or you can explore by province/region.
South Korea